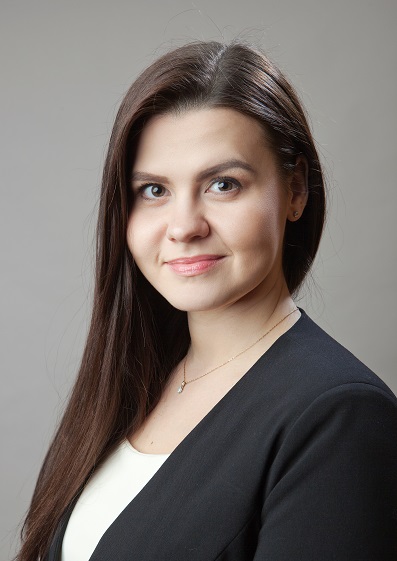 Advocate, PhD in Law
Courts function, first of all, for people. But it should be noticed that it is not simple for people without legal education to perceive the information about litigation, since the legal language is overloaded with complex professional vocabulary. Often, because of lack of knowledge, people are simply afraid to go to court because all of us are all afraid of the unknown.
I believe that a truly professional lawyer should be able not only to deftly operate the legal terminology in the circle of his colleagues, but also be able to explain the essence of legal processes in "simple human language."
About myself:
in 2012 graduated from the Faculty of Law of Yuriy Fedkovych Chernivtsi National University and received a Master's Degree in Law

since 2012 - assistant of the Department of Justice of Yuriy Fedkovych Chernivtsi National University

since 2016 – advocate

in 2017 at the Institute of Economic and Legal Studies of the National Academy of Sciences of Ukraine defended PhD thesis on specialty 12.00.04 – economic law, economic-procedural law